Education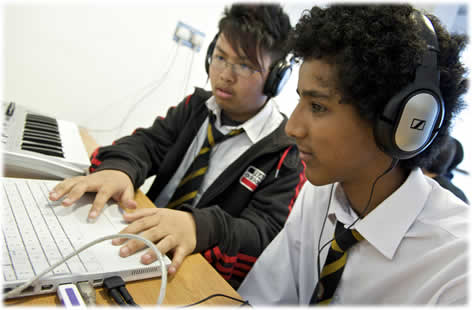 Hythe House operates an independent special school based on the Isle of Sheppey, in an attractive location just opposite the beach.  The school provides a safe, nurturing and structured environment for secondary level students; helping them to thrive and preparing them if appropriate for entry to mainstream schools.  Class sizes are very small and learning is planned to meet each child's needs.  The school is a registered examination centre, and can cater for pupils with moderate learning, emotional and behavioural difficulties.
There are two main classrooms, an art and craft room, design and technology workshop, library, kitchen and garden.
We run a private bus service to collect children from their foster homes to take them to school and back again each day, which minimises absenteeism.
We work closely with the children's foster carers and strive to give each child individual support and education.  Staff focus on building a solid relationship with each child, based on equal respect and honesty.
Children enjoy coming to the school, and time after time we see children who were previously non-attenders at mainstream schools changing into regular attendees at Hythe House Education.